Commentary on teaching geographic information science in multidisciplinary contexts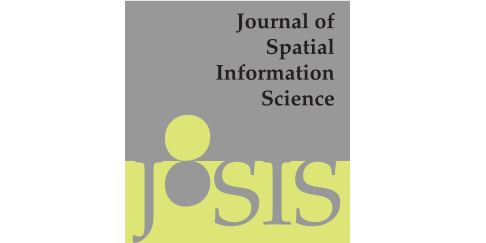 Many geoinformation scientists teach in institutions that do not fall within a core area of geoinformation science. The teaching in corresponding degree programmes thus follows the curricular logic of another discipline. This poses challenges with regard to the selection of contents to be taught, how students can possibly be attracted to a career in geoinformation science (despite their different identity), and with regard to the self-image and own identity of corresponding researchers. A commentary recently published by René Westerholt in the Journal of Spatial Information Science (JOSIS) addresses teaching in the multidisciplinary nexus described above. After a brief review of some major curricular initiatives of the last 30 years, the commentary discusses some central arguments about the teaching of geoinformatics, GIScience, Spatial Data Science, and related geoinformation science topics in diverse disciplinary settings, with the aim of stimulating discussion about the multifaceted and multidisciplinary nexus in which many geoinformation scientists are embedded. The commentary includes reflections on the impact of the aforementioned multidisciplinary contexts on the creation of a geoinformation science identity among students in other programmes, the recruitment of doctoral students and lecturers, and what all this may mean for the self-image of concerned researchers as geoinformation scientists including possible higher-education policy-related implications.
Westerholt, R. (2023): Teaching GIScience in the multidisciplinary nexus. Journal of Spatial Information Science, 26, 129–136. DOI: 10.5311/JOSIS.2023.26.299.