RAM Colloquium with Dr Jorge Gil
Begin: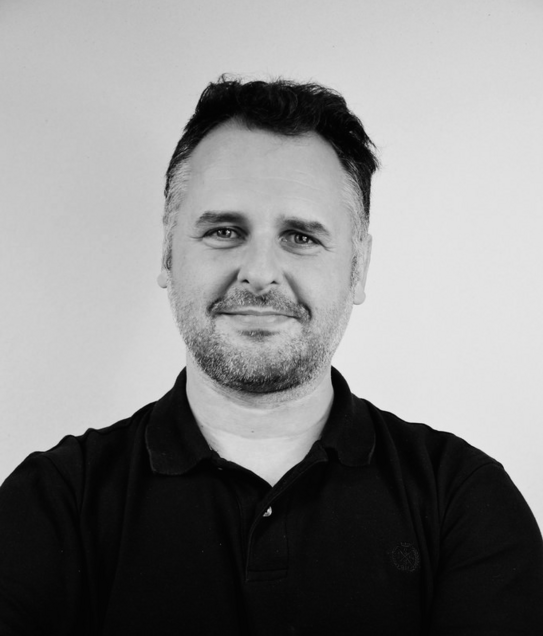 Title: Bottom-up, data-driven descriptions of space and definitions of place
Time and venue: Friday, 11 February 2022, 11 am CET, 10 am BST, 6 pm Hong Kong Time; online event
Registration via: https://forms.gle/gGn5V89RK8M96Gtw7
The Zoom link will be shared with all registered participants closer to the event.
Urban planning and analysis often depart from readily available national, regional, or local statistics associated with administrative subdivisions of the territory. These top-down definitions of space often mask important details and variations that exist on the ground. However, the increasing availability of high-resolution geospatial data covering environmental, functional, economic, or social aspects offers opportunities to develop richer descriptions of the territory. This talk will present bottom-up, data-driven approaches to describe space and define place. It will also reflect on how, in turn, these complex descriptions can be formalised and integrated in digital planning practice, in the context of City Information Modelling.