RAM Colloquium with Dr Guibo Sun
Begin: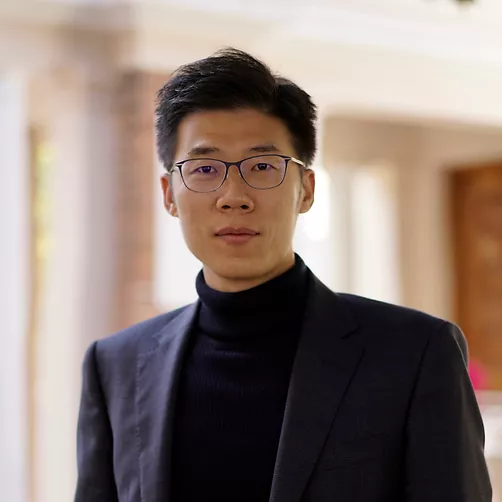 Title: New metro and subjective wellbeing among older people: a natural experiment in Hong Kong
Time and venue: Thursday, 28 July 2022, 2 pm CEST; hybrid event: GBIII/214 and on Zoom
Registration via: https://forms.gle/hYfguMvea7iTvdBe8
The Zoom link will be shared with all registered participants closer to the event.
Abstract:
We used a natural experiment of a new metro line in the high-density city context of Hong Kong to infer causality between public transport use and subjective wellbeing in a cohort of older people. The findings show that the new metro line does promote better subjective wellbeing of older people through the pathways of changes in public transport use. However, our practice-based evidence calls for caution in making general assumptions about older people's willingness to behavioural changes and show that planning and policy empowering the use of new transport infrastructure would be necessary. Our natural experiment leverages planning and policy knowledge and can help elaborate on complex relationships between transport, health, and wellbeing among older people.
Speaker bio:
Dr Guibo Sun is an Assistant Professor in the Department of Urban Planning and Design, and the founder and director of the Urban Analytics and Interventions Research Lab at the University of Hong Kong. His research interest lies in causal inference in urban interventions' social and health effects. His research received three academic awards from the UK's Royal Town Planning Institute (RTPI) for research excellence. He is currently visiting the Spatial Modelling Lab of the Department of Spatial Planning at TU Dortmund University, with Jun.-Prof. Dr Rene Westerholt, to implement a RGC/DAAD jointly funded research project.