Involvement in new ISPRS working group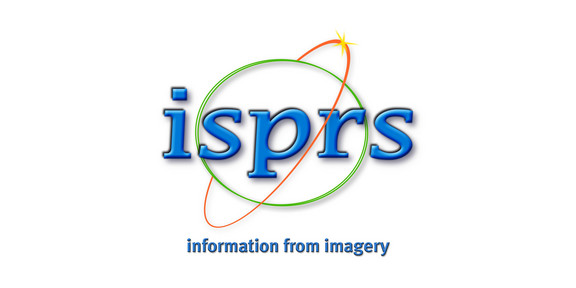 Our lab head René Westerholt becomes co-chair of a new working group of the International Society for Photogrammetry and Remote Sensing (ISPRS). The working group is entitled 'Geocompuation and Geosimulation'. Besides Jun.-Prof. Westerholt, it will be led by Prof. Bi Yu Chen (University of Wuhan), Dr Azarakhsh Rafiee (TU Delft) and Dr Tao Jia (University of Wuhan). The ISPRS working group aims to promote powerful and reliable geocomputing and geosimulation techniques and to explore their applications in interdisciplinary research. The latter will be broadly interpreted to include areas such as behavioural geography, health geography, transport geography, criminology, energy transition, environmental protection, and others. To achieve its goals, the working group plans to organise conferences, workshops, seminars, and webinars, and facilitate joint and cross-border research. The working group also plans to build an active community of members to share innovative ideas, practices, and resources related to the working group's theme.
Please find further information about our new working group on the respective website: https://www2.isprs.org/commissions/comm4/wg3/.